ABOUT US
KaprayWalaStore.com -

Connecting Traditions with Fashion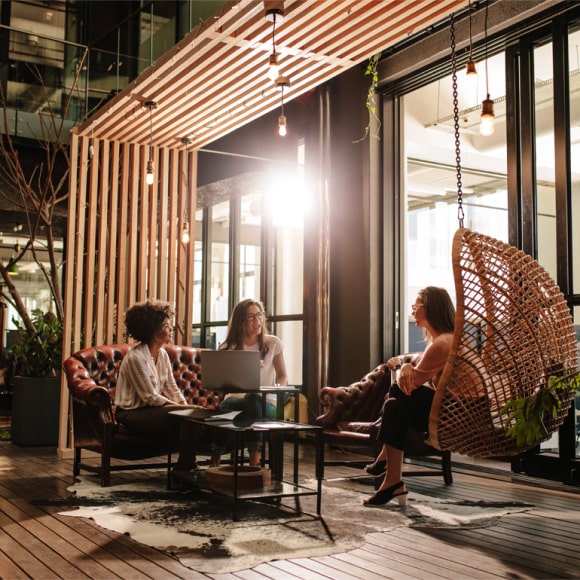 Since our inception, KaprayWalaStore.com has been on a remarkable journey of growth and excellence. Inspired by the rich cultural tapestry of Pakistan, we embarked on a mission to showcase the beauty of Eastern clothing while infusing it with modern sensibilities. Our brand represents the timeless elegance and craftsmanship that have been treasured for generations.
Quality and Craftsmanship:
At KaprayWalaStore.com, we believe that quality is the foundation of every exceptional garment. We take pride in using the finest fabrics, carefully sourced and expertly crafted by skilled artisans. Each piece is meticulously designed to ensure a perfect blend of comfort, durability, and style. Our commitment to quality extends to every detail, from intricate embroidery to impeccable stitching, resulting in clothing that is made to last.
Variety and Versatility:
We understand that every individual has unique style preferences, and we aim to cater to a diverse range of tastes and occasions. Our extensive collection encompasses a wide array of traditional and contemporary Eastern clothing options. From vibrant and intricately designed bridal wear to elegant and sophisticated formal attire, and from trendy casual wear to charming outfits for children, KaprayWalaStore.com offers something for everyone.
Customer Satisfaction:
Our customers are at the heart of everything we do. We strive to create a seamless shopping experience, providing exceptional customer service and ensuring their satisfaction at every step. We value their feedback and continuously improve our offerings to meet their evolving needs and expectations.